Create and Manage Dashboards
We are rolling out NEW dashboards and reports starting June 2021
This article explains how to create and manage dashboards using our legacy Dashboards, which will be deprecated after we migrate everyone to the new experience. For more information about our new dashboards and reports, see Dashboards and Reports.
From the InsightIDR homepage, select Dashboards on the left-hand menu.
Add Dashboard
You can create a new dashboard by clicking on the Add Dashboard button on the "Dashboards" tab.
Manage Dashboards
You can manage dashboards on the "Manage Dashboards" page. From here you can create, filter, view or delete a Dashboard.
Labels can also be created for dashboards to allow you to group or identify your dashboards.

Time Selection
You can specify the time range of data the dashboards should visualize. There are preset options, but you also have the ability to select a custom time range.

Refresh Your Data
Once your dashboard is configured and saved, you can select an option for how often to refresh the data.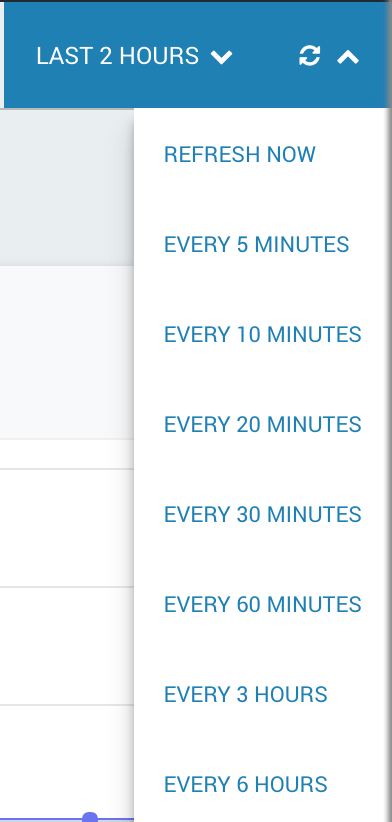 Note that read-only users cannot change the refresh rate for a dashboard.