Monthly Data Usage
You can now view your data usage of InsightIDR for the current month, and the forecasted data usage for the rest of the month.
From your InsightIDR dashboard, go to Settings and select Monthly Data Usage near the bottom of the list.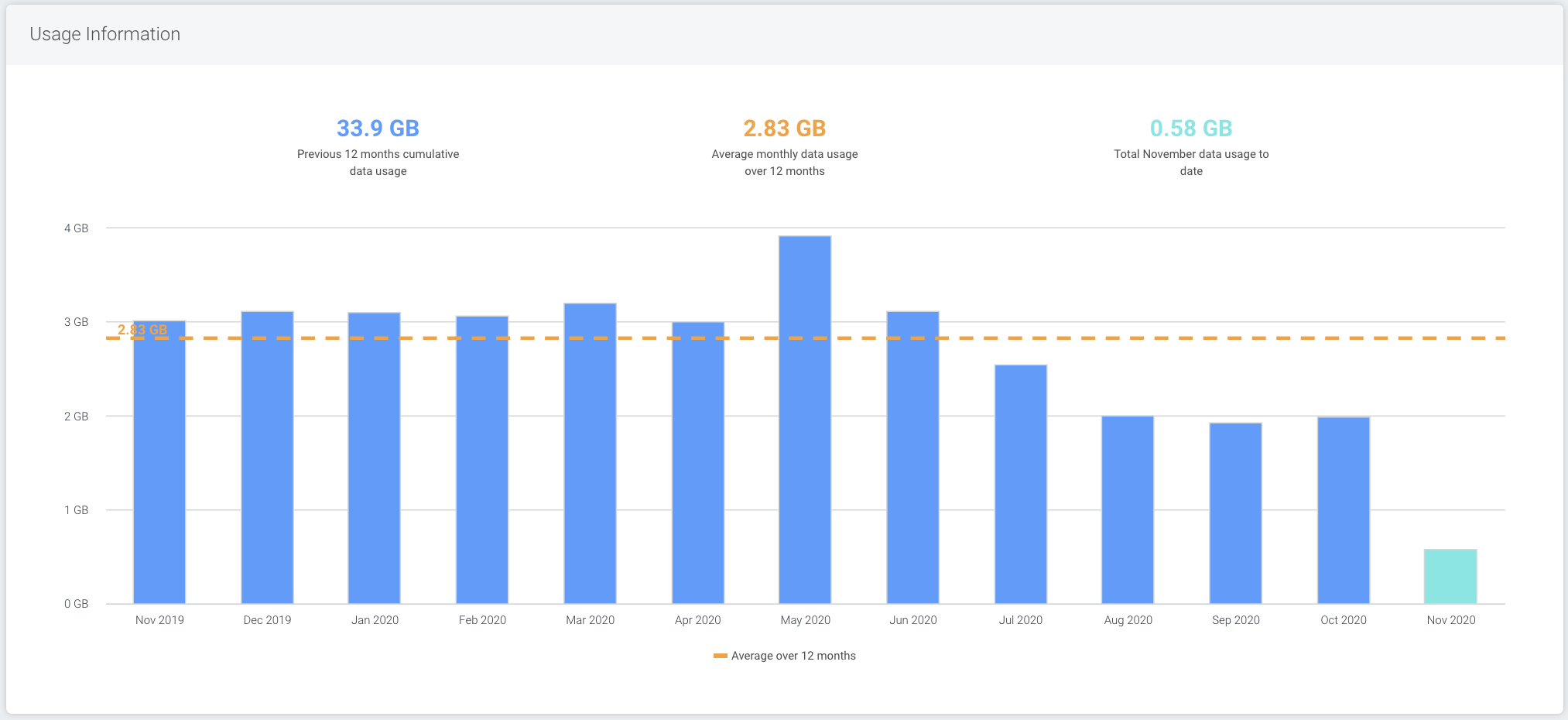 Current Data Usage
Your current data usage is equal to the size of the logs that InsightIDR stores. Log size depends on the amount of data you send in through your Event Sources, logs in Log Search, Dashboards, and Reporting.
Forecasted Data Usage
InsightIDR estimates your data based on your data usage for the previous month.