Add Users to a Service
If you want a team or team member to receive notifications for a specific service, or if you want that user to have specific permissions within a service, you must add them to that specific service.
First, add the user to the Insight platform.
Want a user who can only see reports?
Create a platform user with a "read only" role without admin privileges if you only want to provide viewing access to reports.
Then, to add users to a service:
From the home page, select the View button on the Service tile.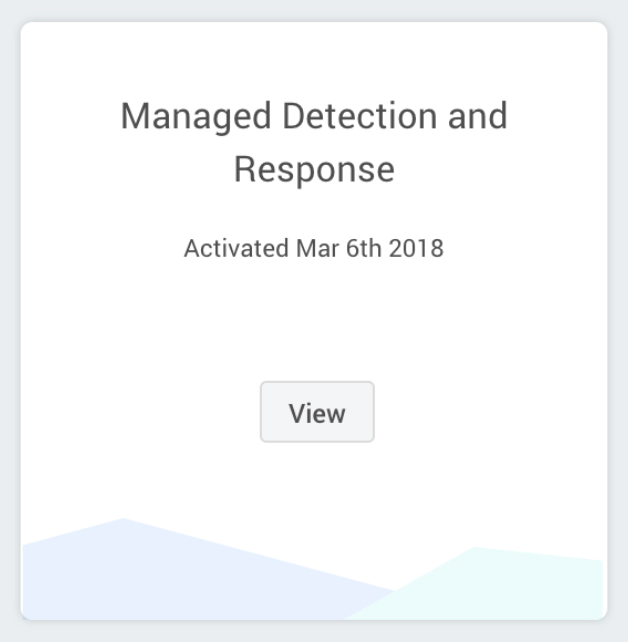 Find the team section for your organization at the bottom of the page.
Click the (+) icon.

Search and/or select the team members or search for them from the list and click Add.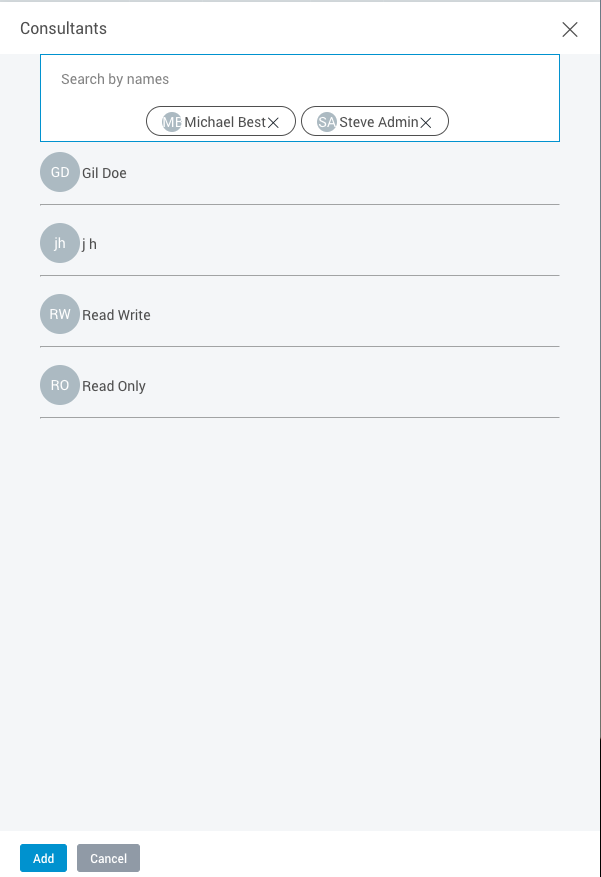 Remove Team Members
To remove team members from a service, simply select the (-) symbol and then confirm the deletion in the pop-up message.