Introduction
The Rapid7 Services Portal is assessable from the Platform and is where your Service Reports and Deliverables can be found.
Access to the Services Portal can be managed from the User Management page on the Platform. After logging into the Platform select the Service Portal tile, and then the applicable service option.
If you want a team member to receive notifications when reports are uploaded to the portal, you must add them to the team for that service.
First, add the user to the Insight platform.
Want a user who can only see reports?
Create a platform user with a "read only" role without admin privileges if you only want to provide viewing access to reports.
Then, to add users to a service:
From the home page, select the View button on the Service tile.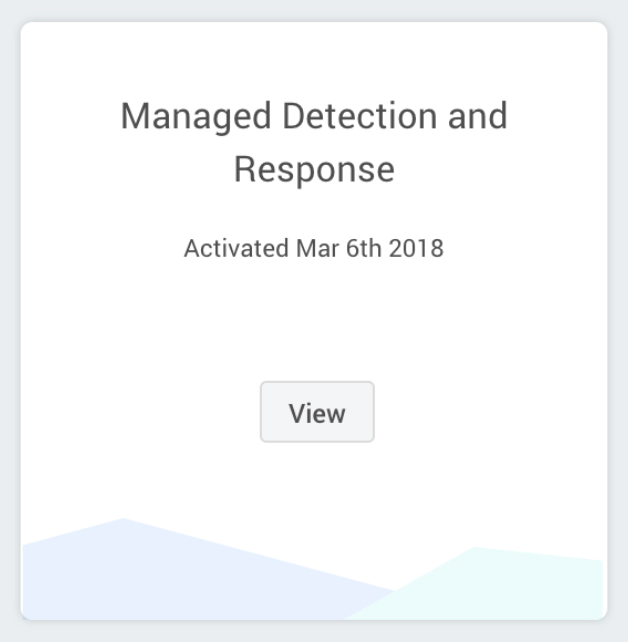 Find the team section for your organization at the bottom of the page.
Click the (+) icon.

Search and/or select the team members or search for them from the list and click Add.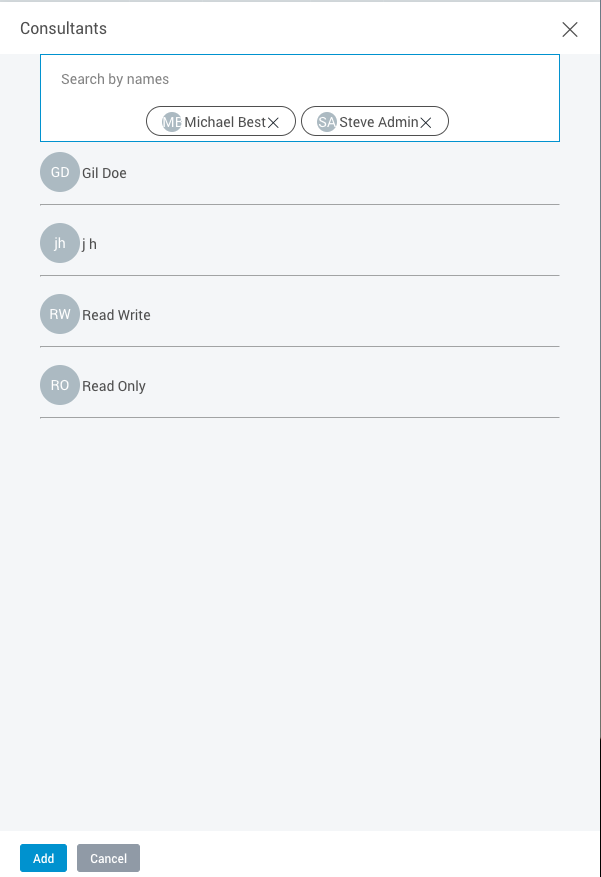 Remove Team Members
To remove team members from a service, simply select the (-) symbol and then confirm the deletion in the pop-up message.

Whitelist insight_noreply@rapid7.com
The welcome email, and all other notification emails, are from a no-reply email address. Make sure to add insight_noreply@rapid7.com to your whitelist.